A white label solution or product is created by a company with the purpose of selling or leasing it to another entity that can brand it under its own name or label.
By employing a white label, a company can leave aside for a while the technical requirements and focus attention on the marketing aspects of the business. At the same time, the gaming website's speedy launching process reduces expenses and offers the necessary peace of mind upon entering the market.
For an entrepreneur or operator that wants to access the industry, creating and promoting a gaming website may appear as a personal business, without any option than to start riding through the bumpy road ahead. Building a gaming website involves additional obstacles and providing exact specifications that need to be followed in order to respect the multiple gaming regulations imposed throughout the industry.
To comply with the increasing number of requirements in the market, remove slow development incidents and secure the necessary gaming licences and payment methods, a white label solution can be the answer.
The relationship between software providers and gaming operators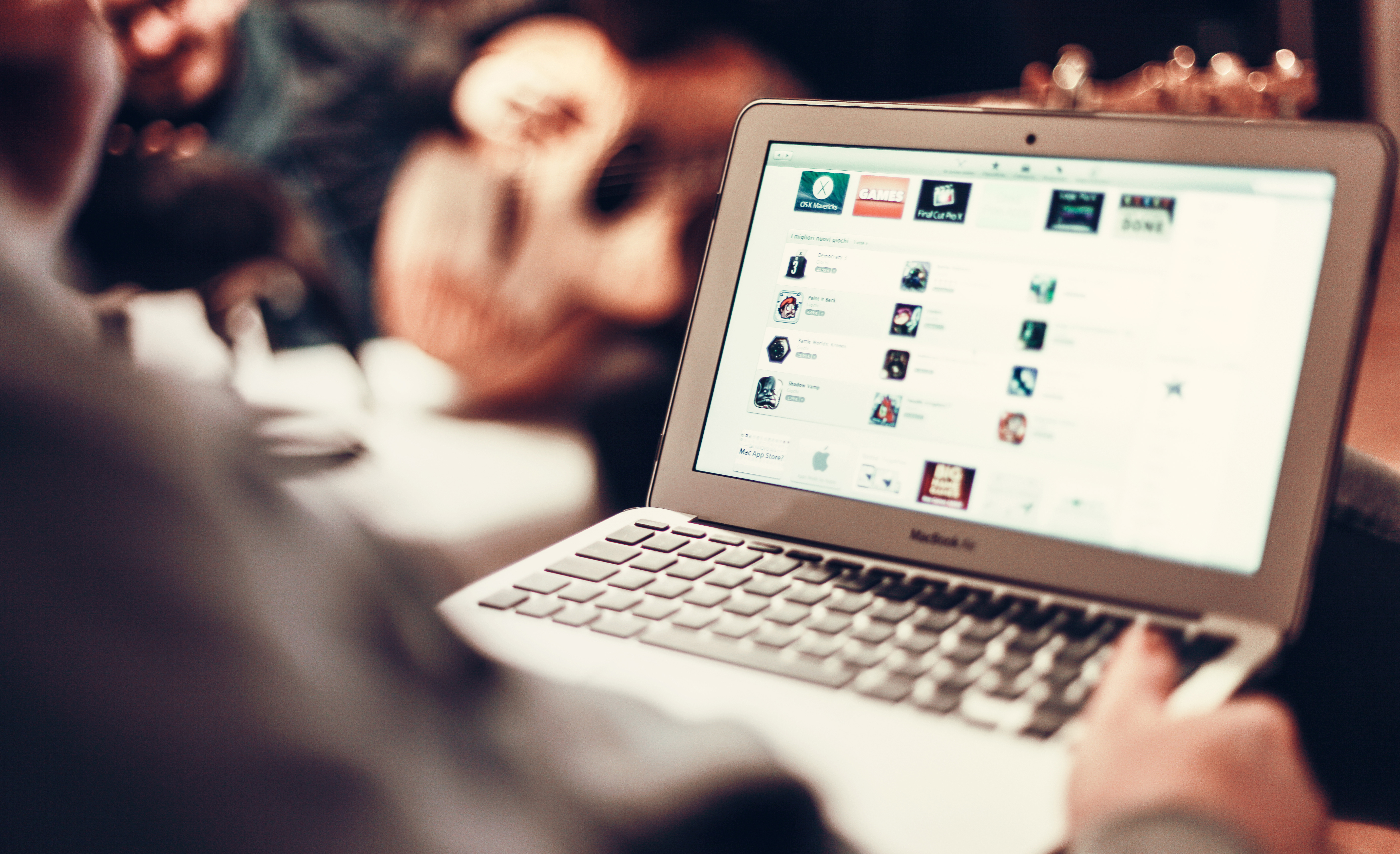 There are a number of stakeholders involved in this industry, like the platform providers, content providers, online gambling operators, payment solution companies and national regulators that control and collect taxes from the industry and business.
The connection between the parties involved in the iGaming industry is vital for the smooth operation of a gaming activity. Probably, the most important connection is the one established between a gaming operator and a platform provider.
Suppliers
iGaming software suppliers, like EveryMatrix, are specialized providers for the industry. Major companies that are part of this category mainly deliver gaming software content to support the gambling website. The gaming content can cover casino and sportsbook platforms, payment solutions, licensing, front-end development or the management platform that ensures the site is available 24/7.
At the same time, the iGaming supplier can deliver a fully managed gaming platform that includes all the above elements into a white label solution.
Operators
The iGaming operators are the entrepreneurs that want to create a gaming website and are more or less assisted by software and games suppliers.
In cases where they lack experience or simply want to join a time-tested software supplier and employ software solutions already confirmed in the market, they can choose to "attack" the industry by taking a white label solution.
Still, though they may have solved the technical requirements by using a white label, business promotion is no less important and they must embark into launching the marketing process and transform the gambling sites into successful business stories.
Opportunities provided by a white label solution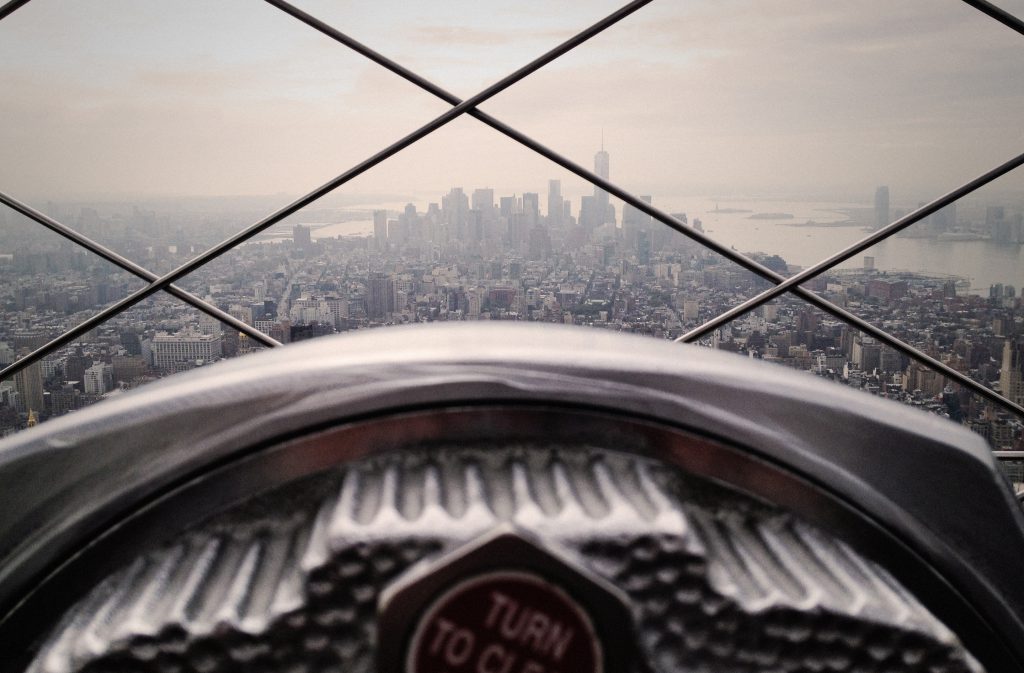 There are multiple ways to go around building a gaming website. We have operators that employ a gaming platform from one provider, take some casino content directly from providers that develop them, integrate a payment system from another provider and finally apply themselves for the required regulatory gaming licences which are expensive, time consuming and extremely complicated to obtain.
Is this easy to do, especially when one might have little experience in online gambling and every mistake or error could affect the business? Wouldn't it be easier and safer for an operator to start the business operation by joining an experienced player in iGaming, one that can deliver a white label solution and settle major concerns, primarily the technical requirements?
Let's try to discover the main advantages a white label solution can bring in online gambling.
1. A time-tested gaming platform easy to brand
First of all, remember the iGaming suppliers mentioned above? We are also called software providers and we are able to deliver the best white label solutions for your business.
The operator is requested nevertheless to spend some time to find the best software providers in the market, learn about the services they offer and the additional costs involved.
As a gaming operator that looks for the best white label solution, the most important aspect is to be free from technical concerns and focus on branding and marketing efforts.
2. A wide selection of sports events and casino games from top providers
A white label solution is usually customizable to a certain degree and offers the freedom to integrate various gaming content along the way. Though your gaming website may have provided only casino games in the beginning, you may change your mind in the future and include sports betting for your players.
The casino games that are part of the white label solution are usually delivered by top providers in the industry, like NetEnt, Microgaming, NYX Interactive, Evolution, IGT, Play N'Go and others, and the possibility to gain access to so many important providers at once will keep your players happy.
No one wants to go knocking on every provider's door and sign deals with each of them. It's time consuming and difficult to find a better deal than the major software providers that have already collected all game content under a common platform or a white label solution.
The prepackaged product will save you time and money, allowing faster implementation and speedy delivery.
3. Easy access to necessary gaming licences
As a new operator in the market, you may not be totally aware of all details of the overall regulatory situation in the regions you want to target. But, the need to secure a gambling licence is very serious and should not be treated lightly. As a new player in the industry, the existence of a solid legal team behind you is crucial and a series of questions must be answered: What are the licence requirements for the country I want to access? Is it difficult to obtain the licence? Will I secure it? How will this affect my operations and of course time for the licence to be issued and cost?
Securing a gambling licence, especially in a profitable and respected jurisdiction, is not an easy task. That's why, the best thing to do is to simply use the licence of your iGaming provider, the same partner that delivers the white label solution.
Our licences provide clients with the prospect of operating in a vast amount of countries. Clients operating on one or more of our licensed jurisdictions enjoy the benefits of leaving increasing licensing demands to an experienced team which include tax calculations and payments, reporting requirements, hosting and data integrations. Hence, EveryMatrix handles this on behalf of operators and the individual gaming authorities.
4. Easy access to multiple payment methods
Another important step in opening your own gaming website, while using a white label solution, is to have an established payment system that offers a great number of options to deposit and collect money in a secure manner.
To be trusted by other players in the industry, you need to sign an agreement with a payment system provider that can offer multiple settlement options, for a number of countries.
If a reliable and experienced iGaming provider was selected to deliver the white label solution, the same company should be able to integrate a number of payment methods in the gaming platform.
5. A number of front-end templates to choose from
Creating a new website interface takes time and money, not to mention the risks of losing from sight important details for the players. Although we encourage our clients to take full ownership over the final user experience and we strongly advise them to build their own front-end using our newly developed Web Client API, when time is of the essence and a cost-effective solution is necessary, the white label is the answer again.
As an important advantage for operators that lack time and resources to develop their own front-end, choosing from a series of website templates – that are improved for the best gaming experience – represents the best solution.
White label solutions and new gaming operators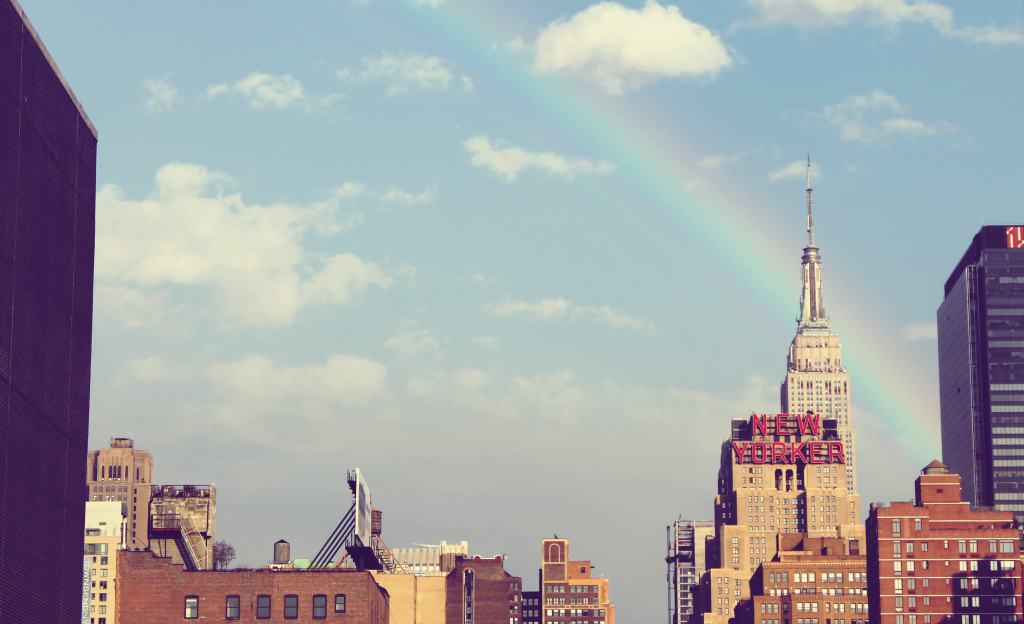 There are obvious advantages in using a white label, like solving many technical demands, but as any operator is aware, building a gaming website is only the first step from a long journey. Without a strong online presence and intelligent marketing campaigns, it is difficult to make your website known in the market and to the important players.
Accessing the iGaming industry can be a daunting task, especially these days when we have a mature, better prepared market where competition is strong and forces new gaming businesses to bring substantial quality to the table. Additionally, we should notice the increasing fragmented regulatory landscape that exists in the Western world and which will start to become the normal standard of practice throughout the rest of Europe, as well as Asia and Latin America over time.
And yet, providing better gaming experiences and delivering world class products is possible and this should be the main reason for any new operator that is looking to join the iGaming industry by using a white label solution.
EveryMatrix is able to assist new clients by choosing a white label solution that allows licensing the software, the gaming licence and the payment processing system in order to operate their own gaming website under an established turnkey infrastructure.
A white label client can take sports, casino games and the gaming management and payment processing platform that is integrated with more than 100 software APIs, including 50+ payment methods and various affiliate management programs, all under a single agreement.
By managing their own marketing pages & control Bonus offering, while adhering to applicable legislation and EveryMatrix policies, our white label partners can be seen as intermediaries, which are responsible to promote and market their brand. In addition to this, to access a gaming jurisdiction, they can use one of our licences. At this moment, we have been awarded licences in a number of reputable jurisdictions including: Denmark, Malta, The United Kingdom and Ireland.
We offer flexible, fully customizable software solutions that allow our clients to control the entire process, from design to post-launch. We listen to their needs and we act in such a manner that at the end of the day, we are really proud of our work.