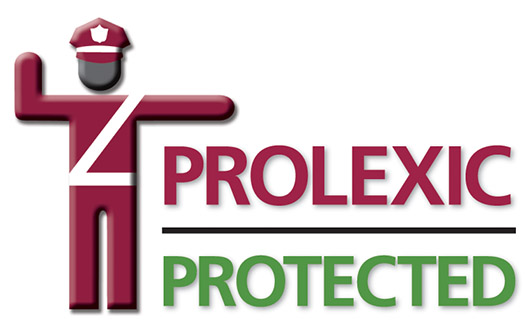 Online gaming industry is on the rise, but so are online threats and DDoS attacks that target and cripple gambling websites. Since every hour of unmitigated DDoS attacks provoke massive financial losses for operators, security is no more a choice. It is a mandatory protection measure.
To send a clear signal in the industry and secure clients and operators that use EveryMatrix software solutions, our company has integrated a year ago Prolexic's DDoS protection service.
A DDoS attack is launched by online criminals to make unavailable an online location by flooding the targeted site with traffic from multiple sources and for online gambling websites, where in-play betting, live casino games and instant transactions need speed and security, these online attacks are disasters which lead to losing customers and trust from the community.
To have an idea of how serious DDoS attacks are for gambling websites, here are 6 security facts you didn't know:
an hour of unmitigated DDOS means $40,000 lost for a business
1 out of 2 attacks are launched or funded by rival businesses
3 out of 4 online gambling businesses are attacked more than once
9 out of 10 online gambling businesses have been attacked in the last 12 months
20% of all network layer DDoS attacks last for over 5 days
47% of all targets are hit again within 60 days
Prolexic Technologies is the world's largest, most trusted distributed denial of service (DDoS) protection and mitigation provider. Able to absorb the largest and most complex DDoS attacks ever launched, Prolexic protects and restores mission-critical, Internet-facing infrastructures for global enterprises and government agencies within minutes.
Ebbe Groes, Chief Executive EveryMatrix says: "Adding Prolexic as part of our day to day service offering gives reassurance to our operators and partners that they are now fully protected from harmful DDOS attacks."
EveryMatrix is always looking to invest in deploying secure channels and better infrastructure protection layers in order to deliver our clients the best services in the industry.