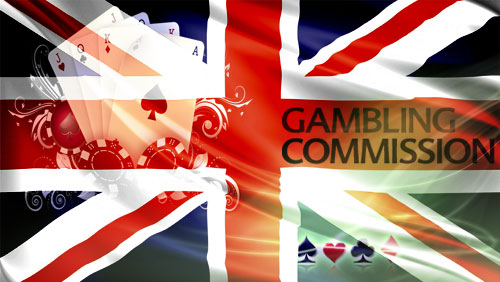 In November 2014 regulatory changes were enforced in the UK whereby all involved in the provision of gambling to UK customers are required to obtain a gaming licence issued by the UK Gambling Commission. It is therefore a pleasure to announce that award-winning iGaming software and platform provider EveryMatrix has been granted a General Software Licence, a General Betting Standard Real Event Licence in addition to Casino Licence. These will enable EveryMatrix to continue providing operators with advanced iGaming solutions in the regulated UK market.
"Once more, we are very pleased that EveryMatrix platform has met the strict regulatory standards of UK Gambling Commission and this indeed showcases the quality of our software. As a serious software supplier in the industry, we are constantly assessing adding more licences to the portfolio. Consequently, we are currently in the process of acquiring two additional licences in Europe to aid our clients in entering regulated territories and explore new markets." commented Ebbe Groes, Chief Executive Officer of EveryMatrix.
Presently, EveryMatrix has been granted licences in three jurisdictions: the United Kingdom, Malta and Curacao. These licences provide our clients with the advantage of operating in more than 30 different countries.