One Bonus System,
Unlimited Rewards
Introducing BonusEngine, the one system to develop casino and sports bonusing. Attract, retain, and maximize player engagement with cross-product bonus campaigns tailored to perfection.
Contact Us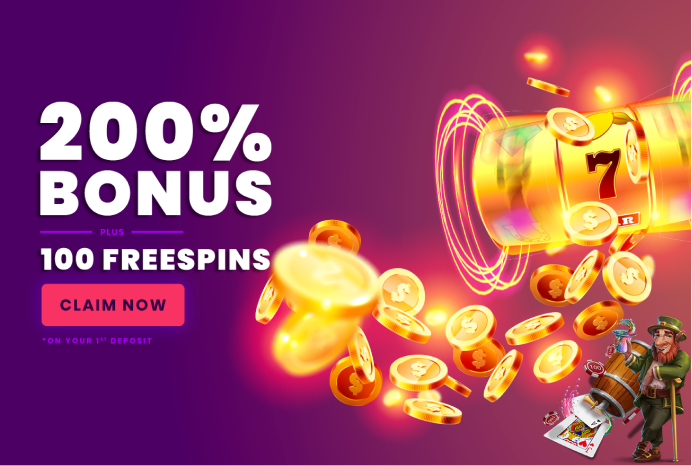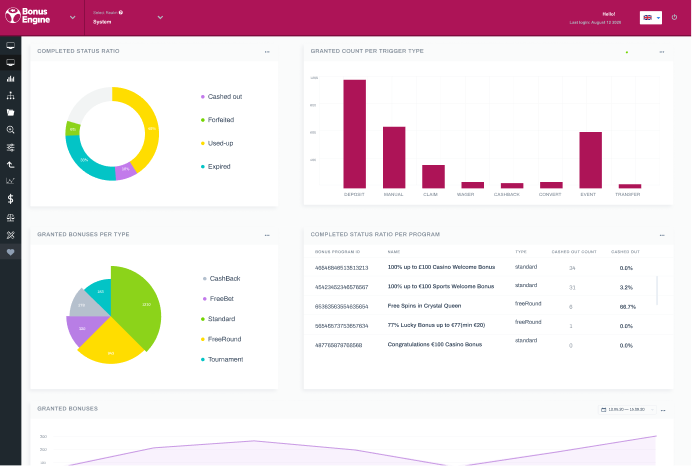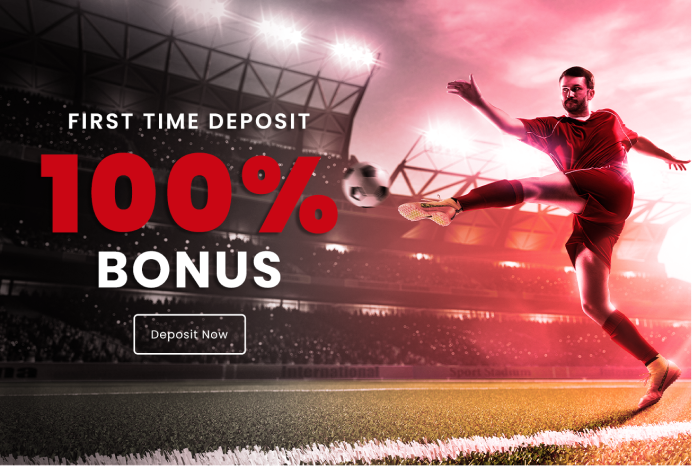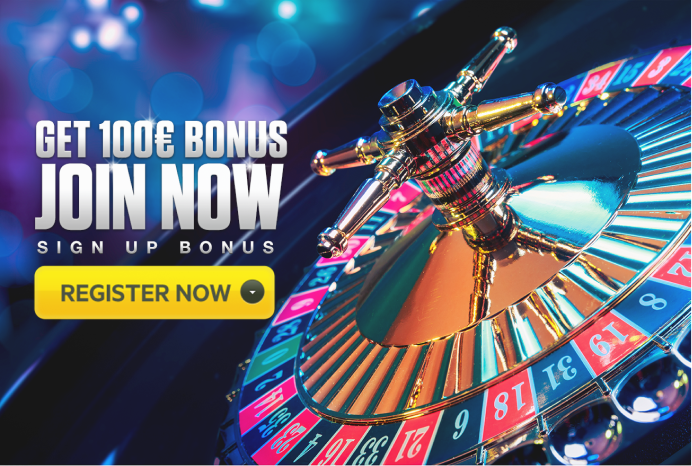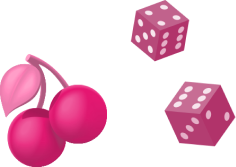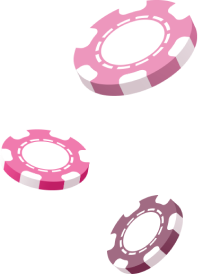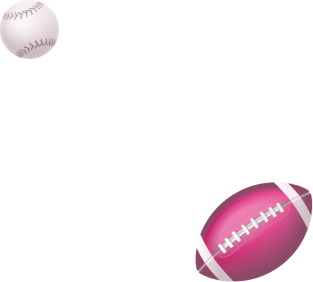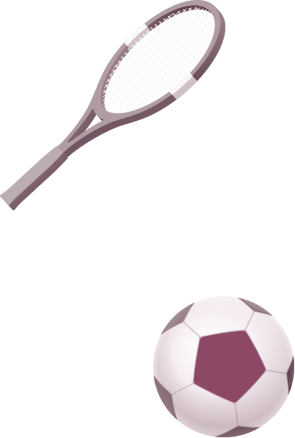 UNLIMITED WAYS
TO REWARD, CROSS-SELL, AND ENHANCE
YOUR PLAYERS JOURNEY
BonusEngine offers you a multitude of bonus types for acquisition, gamification, retention or reactivation of players. Be it sport, casino or both, your players can enjoy unlimited bonuses at the same time, with no game play interruption. Players can be given the challenge of placing sport bets to get their casino free spins rewards or the other way round. The choice is yours.
Wide range of bonus types, features, and detailed scheduling of campaigns.

A variety of triggers to choose between, such as deposit, claim, registration, login, role, and much more.

Player and bet eligibility filters, to condition the right rewards to the right players.

Bonus stacking and seamless betting across bonus and real-money wallets.

Dependency and associations across bonus programs to create rewarding player journeys.

Automated cost management and in-depth bonus reporting
UNLIMITED REWARDS.
UNLIMITED CASINO PERFORMANCE.

Design the most attractive bonus campaigns to raise engagement levels on your casino without any gameplay latency. Get unlimited performance for your players with BonusEngine and CasinoEngine.

Free Spins and other vendor-side features from top brands among 175+ casino vendors
Cash Bonus
Multi-level missions and challenges with different rewards per level
Fully automated multi-level Cash Back based on player's losses
Casino Tournaments

Explore more

UNLIMITED REWARDS.
UNLIMITED SPORTS ACTION.

Get your players in the game with engaging bonus campaigns. Get unlimited action for your punters with BonusEngine and
OddsMatrix Sportsbook.

Free Bets
Cash Bonus
Multi-level Wagering bonuses with different rewards per level
Fully automated Cash Back based on the player's losses
Sports Tournaments
Odds Boost
Stake Back
Risk-free Bets

Explore more
INCREASE ENGAGEMENT THROUGH GAMIFICATION AND REAL-TIME REWARDS
BonusEngine is integrated with the 3rd party CompetitionLabs gamification platform. Via webhooks, CompetitionLabs can action any type of bonusing from BonusEngine to reward players.
Access an abundance of tournaments, challenges, and mission-based achievements
Make use of ready-made widgets or build your own on top of APIs
Unlock the true potential of real-time gamification
Tailor efficient retention campaigns
Build the perfect experience for your players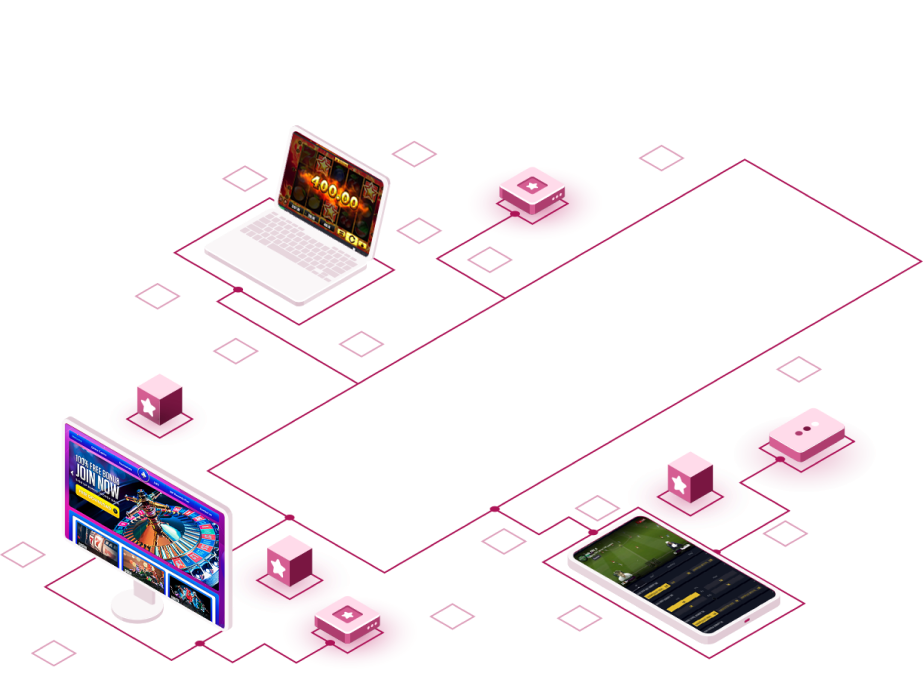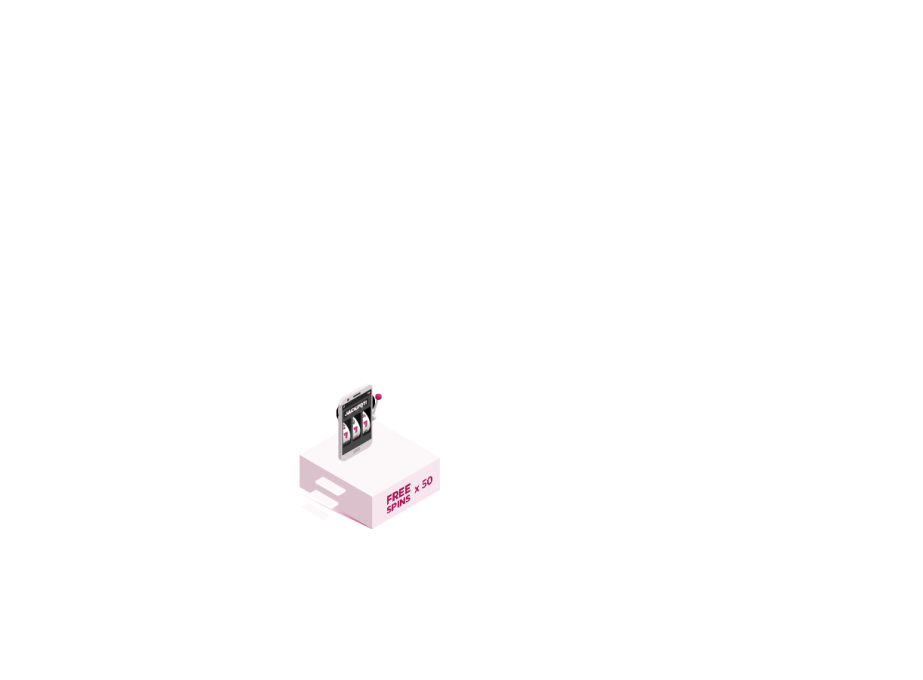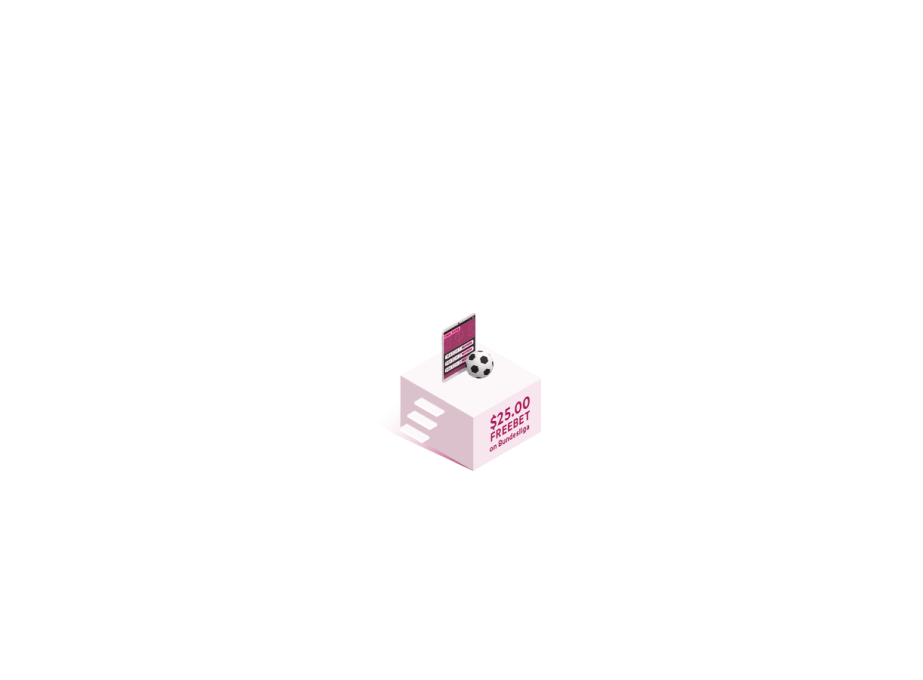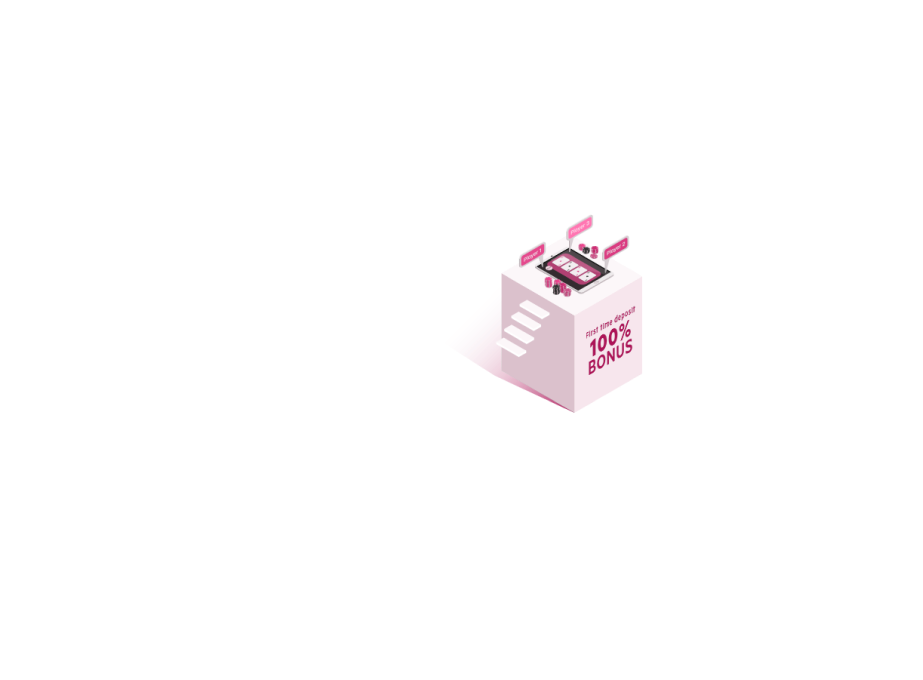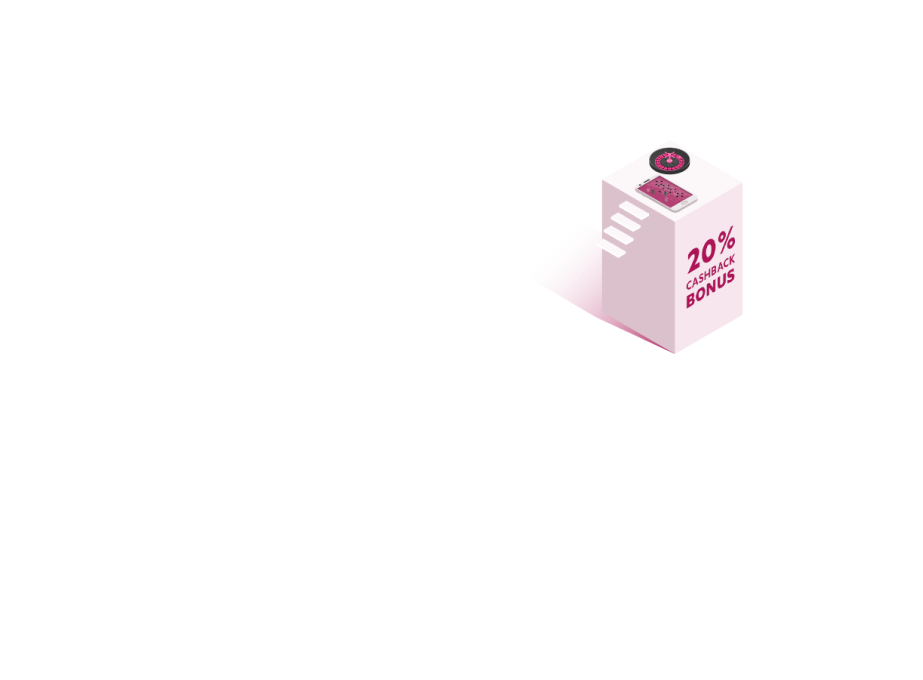 UNLIMITED REWARDS.
UNLIMITED PLATFORM FLEXIBILITY.
Many operators get tired of setting up promotions in different vendor back offices, which is time consuming and makes it difficult to be on top of everything, everywhere. As such, our vision is based on creating BonusEngine as a single point for managing player acquisition, retention and engagement, across all your brands and verticals.
Available with CasinoEngine Integration Platform and OddsMatrix Sportsbook.

Supports integration with EveryMatrix-hosted seamless wallet, Client-hosted wallet, or a mix of the two.

Built on a very flexible framework, BonusEngine takes new feature requests and caters for the specific operator's needs.
ONE BONUS SYSTEM.
UNLIMITED SUCCESS STORIES.
BonusEngine is powering the successful bonusing strategies of several top-tier operators.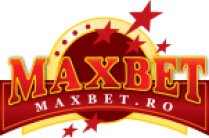 Everything is possible.