What is the Certified Partners Program?
The Certified Partners Program initiative aims to improve website development and delivery for our clients that choose to take full ownership of their front-end by building their own website based on the EveryMatrix's Web API.
The program aims to help clients with better websites delivered faster and ultimately benefits both EveryMatrix and our clients with more players and more business.
Program Details
Through the Certified Partners Program we establish a partnership with a limited number of development houses that are recommended by EveryMatrix. In addition, in-house clients' development teams can get certified as well.
All Certified Partners must pass our rigorous certification process and meet our requirements for code quality, website performance, project management, communication and on time delivery.
Developers who reach the Certified Partner status will be shown here.

GOLD CERTIFICATION
Three or more successful launches for casino only websites OR one or more successful launches for a Sports Web API website
Certified Partners

Vegas Kings –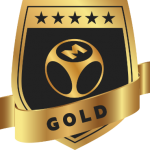 GOLD PARTNER
vegaskings.com
Vegas Kings is the most experienced Web Design and Development Agency that exclusively services the iGaming Industry. We have been in operation since 1998 and have successfully serviced over 100 online gaming brands across all verticals including Casino, Sports, Bingo and Poker. Through our years of experience we have found the formula to design and develop user experiences that truly convert.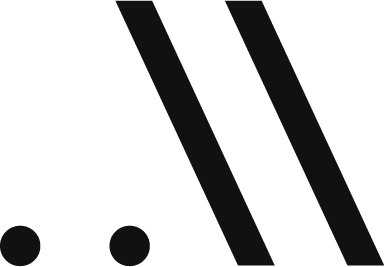 Another Agency –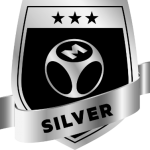 SILVER PARTNER
anotheragency.se
Through user-centric strategy we craft innovative design solutions, digital services, ecosystems, websites, mobile applications, & much more that help transform and enhance our clients for a disruptive economy. Our approach is business-oriented where our existence is based on us supporting our clients in the process of redefining and innovating their digital presence and digitisation. We strive to create ground-breaking digital craftsmanship that lead the industry and our clients forward.

Sportster Ltd –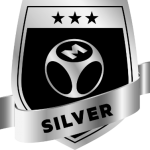 SILVER PARTNER
sportster.ltd
Driven by passion and the thirst for innovation, we create unique experiences. Our iGaming products are recognised for high standards of excellence by many industry experts. We create original, visually pleasing, and user-friendly gaming sites players love to use. We're getting our sites off the ground using our own expertise and deal with the toughest challenges of web development and design with ease.
Totoit –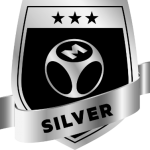 SILVER PARTNER
totoit.co.th
Our team consists of a healthy mix of experienced and eager young developers. Working closely with our clients every step of the way, we build responsive websites or spruce up existing ones. Our engineers keep up to date with the latest trends and strive to master the technologies. Our creative graphic designers have a decade of experience creating responsive designs and animations for games, cartoons, logos, websites and mobile apps.
Interested to join our Certified Partners Program?
For more information please contact us at getcertified@everymatrix.com