Award-Winning White Label Solutions
for Danish Online Gambling Startups
or Established Businesses
BalletBingo, Bingoslottet, Ekstra Bladet
name just a few, partnered with EveryMatrix
1
We deliver a service, not a software
So around each core product we have an operations team, specialized in sports trading, in casino games, and in payments handling and fraud. And all of our services are run, managed, tweaked, and protected off our own servers.
2
We aggregate and enhance the best available products
All of our products are based on aggregating as much content, information and services as possible from all providers on the market. This goes for our sportsbook, our casino, and our payments offering. And for all we find ways to add value to the mere technical aggregation.
3
We win and lose with our clients
At the core of all of our relationships are revenue sharings. When the sportsbook turnover and margin improves, when the casino volumes grow, when the player deposits increase, both parties make more. Since we share incentives, we share an interest to improve products and services where it matters.
4
We are a flexible and agile partner of our clients
This means ensuring that our company, our teams, and our software are modular rather than monolithic. It means our clients can take the sports, casino, and payment products with our front-end or easily build their own, use our back-end or seamlessly integrate it into their own, integrate with our deals with 3rd party providers or use their own deals, operate with our gaming licenses or use their own licenses.
5
We focus
It's better for our clients and for us if we're really good at a selection of things and don't touch the rest. That's the reason we only have three products today. This focus allows depth, it allows us to strive at being the absolutely best at what we do.
EveryMatrix is probably
the best iGaming provider in the world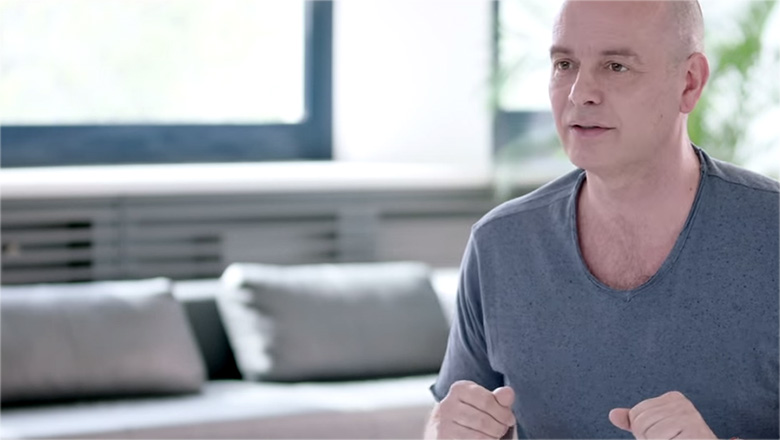 Ebbe Groes
Chief Executive Officer of EveryMatrix
"Following our constant focus on increasing our reach in the Scandinavian region and become part of the newly regulated market in Denmark, our clients showcase the quality of EveryMatrix software."
We are an independent company offering award-winning software solutions to the iGaming industry. We aim to create a fully flexible and tailored software solution for operators whilst working with high-profile iGaming partners. We won the 2015 Best White Label Platform EGR B2B Award. And we did that few years in a row.
Presently, EveryMatrix has been awarded licences in a number of reputable jurisdictions including: Malta, The United Kingdom, Denmark, Ireland, Belgium, and Curacao. Furthermore, we are constantly assessing adding more licences to the portfolio to be on the forefront of developments.
Our awards
CEEGC
Best Casino Software Provider based on Open Business Relationship
2016

CEEGC
Best Sports Betting Software Provider based on Open Business Relationship
2016

EGR Awards
White Label Partner of the Year
2016

GIA Awards
"One to Watch" Award from Gaming Intelligence
2016

EGR Awards
White Label Partner of the Year
2015

EGR Awards
White Label Partner of the Year
2013

EGR Awards
Sports Betting Rising Start
2011

EGR Awards
Innovation in Sports Betting
2010

Get Started and Let's Talk Business!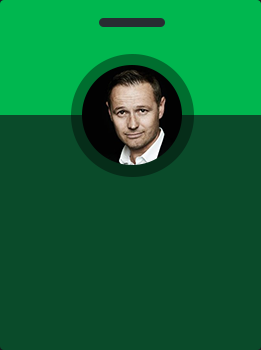 Thank you for your interest in our products and services.
We will get back to you shortly with a reply to your message. Expect a call or an email within a few days of this automated reply.