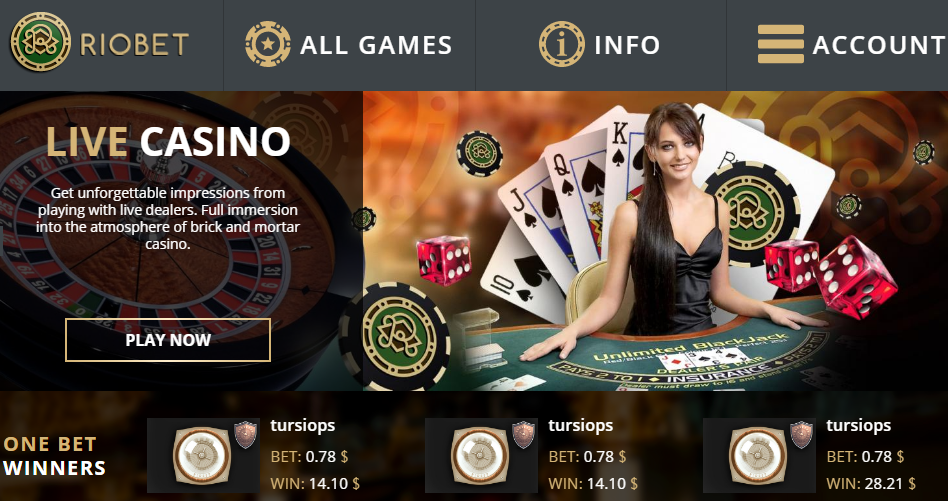 EveryMatrix is delighted to announce that Riobet Casino will integrate PartnerMatrix affiliate product into their platform.
Riobet Casino was founded in 2014 and is now providing gaming content to players from numerous countries throughout the European space.
PartnerMatrix has been designed to be a flexible product, which permits our clients choose what they want to include in their systems. Operators can access various functionalities and features from any section, control their affiliates' activities, marketing tools, commission plans and the generated revenues.
"We have been strongly influenced by the present demand in the market to deliver a single solution that can cover the requirements of both operators and affiliates. At the same time, we are proud to compete with our platform in online gambling markets that have been traditionally ruled by large veteran companies. PartnerMatrix v2 is a young platform, which is live for more than a year, proving its flexibility and strength in multiple occasions and we are very excited to provide Riobet our affiliate platform, since we notice a big potential in this deal for both parties." commented Levon Nikoghosyan, PartnerMatrix CEO.
Riobet Casino has integrated our affiliate program in order to promote its gaming solutions and deliver the best marketing tools available to affiliates interested in growing their revenues.
"A long time ago we understood that we should work only with professionals. EveryMatrix is a professional in providing gaming and affiliate services, a leading company that builds new solutions using the latest technologies. Thanks to our partnership with EveryMatrix, we have been able to reach a new professional level." commented Vladimir Osipov, Riobet CEO.
EveryMatrix offers PartnerMatrix to providers and operators throughout the world in order to assist them with better management of their own affiliate & agent programs. Furthermore, our product can be included by other providers into their platform offering alongside their own gaming products.
"Every operator we sign becomes a long-term partner who can confirm our platform's quality and we know our product is here to stay." added Levon Nikoghosyan, PartnerMatrix CEO.