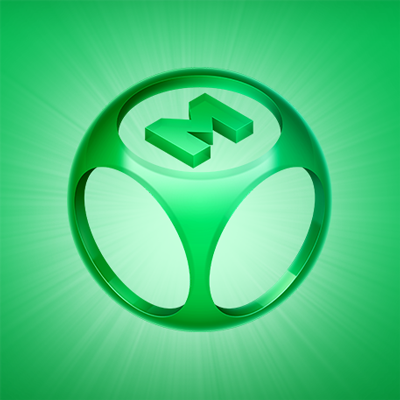 London, 30 October 2013 – Due to EveryMatrix growing at an exponential rate, with new offices opening in Asia and North America, it was the right time to look at our branding and respond by creating a new brand image that reflects the core of who we are and what we aim to do.
The new product logos are vibrant, fun and truly relate to the product assigned to them. They feature a polymorphic symbol, the disc, which can be perceived to be anything you like, anything you make it to be: a dice, a ball, a box, which in turn reflects the unique nature of EveryMatrix's motto that not one size fits all; we tailor our products to suit the client's needs.
The launch of the new website, which offers quick and easy access to essential information on the variety of solutions available through EveryMatrix, is part of the company's ongoing efforts to enhance the quality and availability of information to current clients and prospective clients alike. The new website boasts a modern, colourful design and is easy to navigate with tailored product information relevant to prospective clients and detailed, yet easy to read, information on each product and its suitability and range for the client.
EveryMatrix Chairman, Stian Hornsletten said:
We're happy and proud to announce this new re-brand and website launch as, like our products, we wanted to ensure we stay abreast of product trends and ensure that our clients can access easily the information that is relevant to them in a vibrant, fun setting. The re-branding truly reflects the message of EveryMatrix – tailoring packages to suit your individual needs.