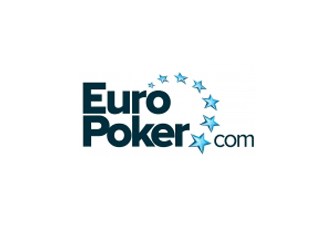 The new sports betting service is to be called BetCrib. This approach is a continuation of the operator's strategy of having distinct brands for each of its gaming products, such as EuroPoker and CasinoRoom.com.
EuroPoker will extend its gaming offering with the addition of sports betting and is to integrate the new service into the same platform that's used for its existing poker and casino products. The integration will deliver a seamless customer experience – there will be no need for EuroPoker customers to open a new account, they will be able to use their existing accounts to bet on sports as well as play poker and casino games.
OddsMatrix's familiarity with the platform will ensure a quick and easy integration. They have already launched the fully managed sportsbook to a number of other operators who use the same platform.
BetCrib is to be launched by EuroPoker in late April, ensuring that its customers will be able to bet on the World Cup, without having to leave their favourite poker and casino service.
Thor Sun, Director of EuroPoker, said:
"EuroPoker has a strong and loyal customer base and it's only natural that we expand our offering to include sports betting alongside our existing poker and casino products. Our expertise is in poker and casino marketing, so we were looking for a service provider that offers both the sports betting software as well as the operational expertise, OddsMatrix delivers on both counts.
We weren't ready to invest heavily in developing our own software or creating our own trading and risk team and the OddsMatrix solution provided a cost effective way to enter the market."
Stian Hornsletten,CEO of EveryMatrix, said
"Convergence in the betting and gaming market continues as poker operators realise the value of adding sports betting to their product portfolio. EuroPoker is a great poker brand and we expect to see sportsbook become a key part of the business."
26th March 2010