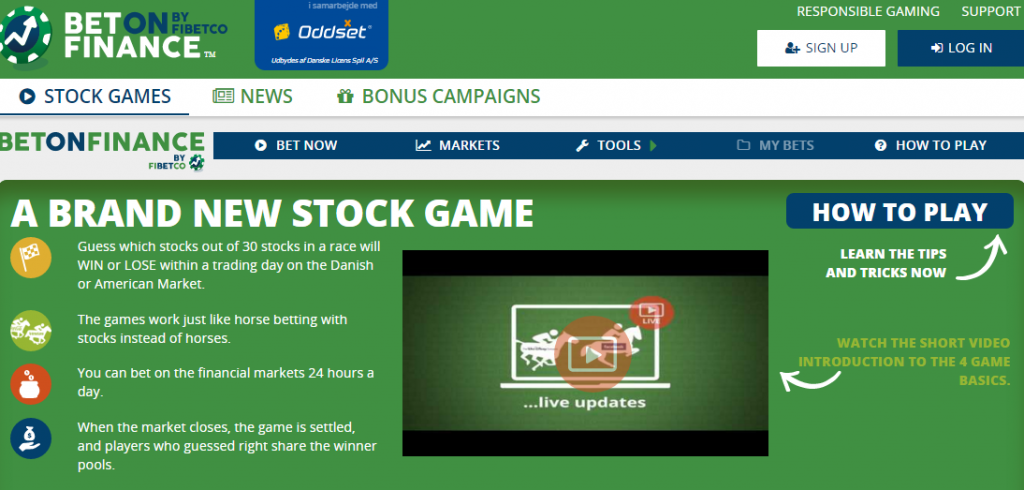 EveryMatrix offers players a taste of the financial betting experience by integrating BetOnFinance on the EveryMatrix platform.
BetOnFinance created their own financial game, which displays stock markets from Denmark and US, while the gaming website employs a mix of Server APIs and CMS iFrames hosted on our software platform.
Financial betting or betting on stocks is quite similar to betting on horses and the player has to predict and anticipate which stock will come first or last by the end of the selected period of time.
For players interested in financial betting, learning the basics about financial markets and the necessary techniques to succeed is an important part of this game.
Find out more about this game concept by checking our dedicated blog article, where you can discover additional types of financial betting and similarities with real market investment.